Nomad Magic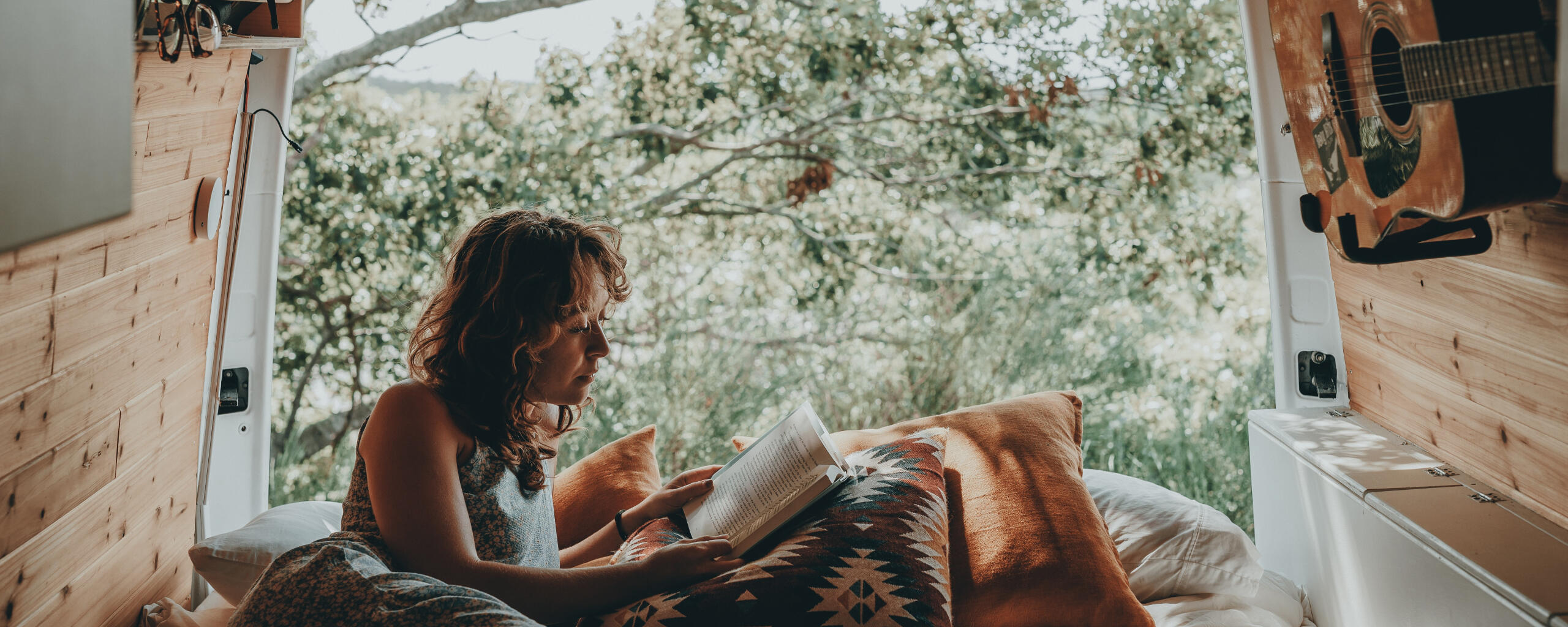 Learn Self Promotion for Digital Nomads and solo creative entreupreneurs
They can't control people who are self-dependent and know how to take care of themselves.That's why they don't teach you the basic skills of survival in school.They teach you how to depend on the system.
Soft skills:
Develop your unique creative offeringDevelop a loving creative relationship with the community you will blessCreate evocative video and photo content to romance your community
Technical-Creative skills:Magical images - Unlock the secrets of cinema's emotive power with your smartphone camera and free editing software.Magical words - Unlock the secrets of advertising and public relations gods, with the art of conceptual metaphors.Magical first impressions - Create and manage your own evocative website
Hi, I'm Pete.I'll be your guide as you begin to create your own reality as a creative entrepreneur.I have traveled through China, India and South Asia for 3 years while earning my keep as an artist.I have spent 10 years in the fringe festival and circus community and have created promotional material for some of the big names on the international circuit.I have lectured in Cinematography, Cultural Studies, Audio Engineering, and Game Design at the university level.I trained at the WA Screen Academy. The Documentary and Reality TV shows that I have worked on have been screened on Channel 9, SBS, and Netflix.I am also a performer, musician, and dancer.I bring this artistic understanding to my creative work. I have an extensive history of filming live performances, from a contemporary dance film in Myanmar with Remnant Dance Company to promotional videos for the WA Ballet Company. I have filmed a large number of live musicians, music videos, live theatre, and festival videos.I have worked with dozens of creative entrepreneurs, to help them create promotional videos and websites.Now I'm going to be sharing the secrets of the craft.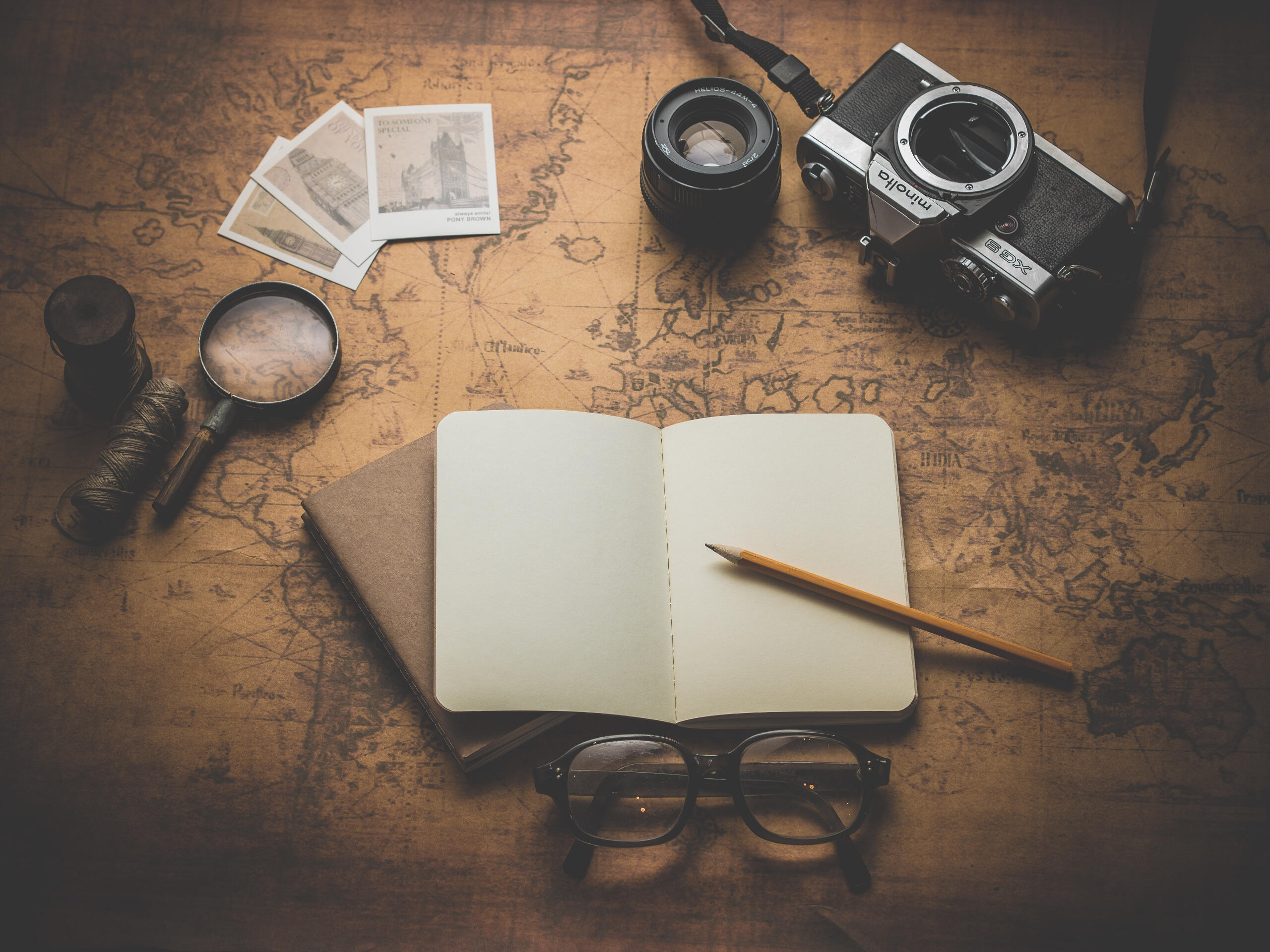 I'm just starting out developing this course material and I am looking for a handful of creative entrepreneurs who are willing to overlook a few rough patches in return for having your fee waived.For this first run, you will ideally already have your creative service ready to provide to your community and we will focus on developing the magic of your digital communication skills.Drop your name in the form and you will be contacted sometime during the next month to confirm that you are a match and then get you started.Be blessed with Nomad MagicPete